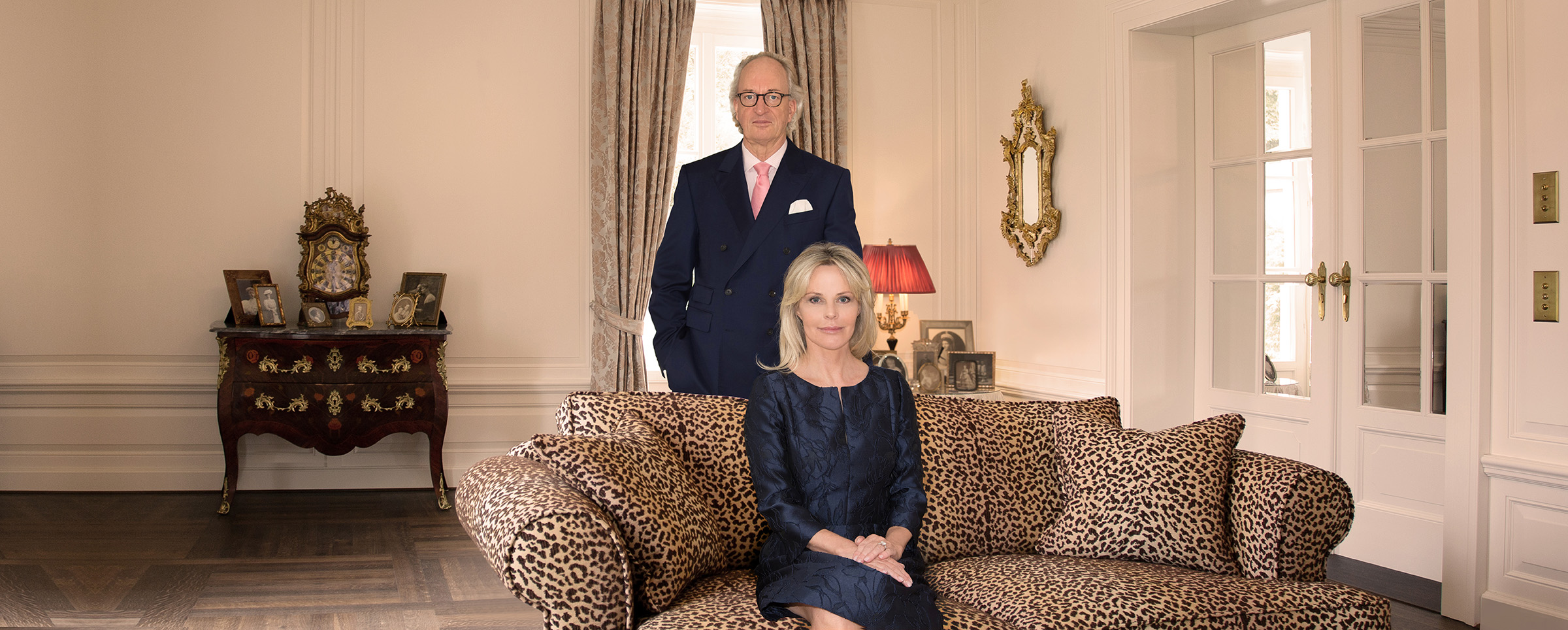 WELCOME To Hohenzollern PAlace OF SIGMARINGEN
Welcome to the Hohenzollern Palace of Sigmaringen. To some people, it is Germany's second-largest city palace. To others, it is a cultural monument with a rich 1,000-year history. But to our family, the castle has been our beloved residence since the 16th century. It is a place that holds many personal memories for us. This is why we want to share with you, our guests, this special treasure that our Hohenzollern family has maintained and looked after for generations. We invite you not only to the palace but also to all of the surrounding sites and natural monuments that the Hohenzollern have maintained in their region.
These sites bear witness to past eras; they tell stories of change across the centuries – of war, loss, and division – but also of love, dreams, and grand visions. These vestiges of the past are particularly visible at Hohenzollern Palace. As this special castle is a veritable treasure trove of German and European history.
We care deeply about our past, but we also have the courage to embrace change, and this has become part of our family identity. We do not forget our heritage but keep it alive in a contemporary context. This philosophy is perhaps best summarized as 'from tradition to modernity.' These words simultaneously express our humility and gratitude alongside our belief in the future and progress. No matter whether you come here for a guided tour through the castle's exquisite rooms and our impressive armory, to enjoy a special treat in the intimate castle kitchen, or even for a romantic wedding in the Leopold Hall – be sure to take the time to relax, reflect, and enjoy the splendid surroundings.
We are eager to share our enthusiasm and passion for this historic jewel and are delighted to welcome you soon.
His Highness Karl Friedrich Prince of Hohenzollern
Her Highness Katharina Princess of Hohenzollern